*
Commited to The Quality
We are
committed to providing
high quality tools to our customers
.
Your
satisfaction is our strategic imperative. Strengthening businesses with our on-time delivery of high quality products at competitive prices is the primary focus
.
Our commitment to continuous improvement represents the cornerstone of strong growth.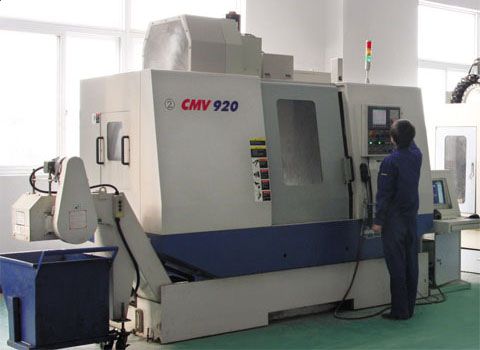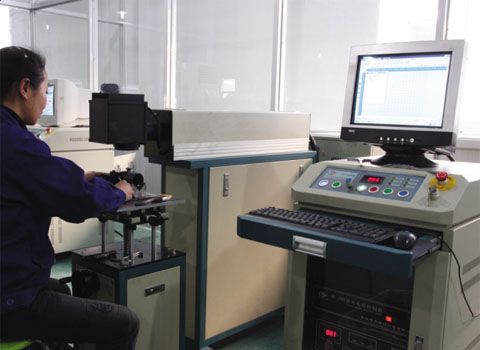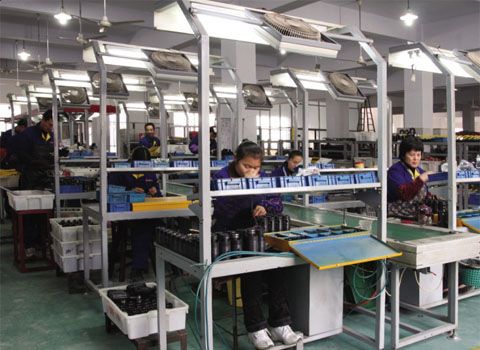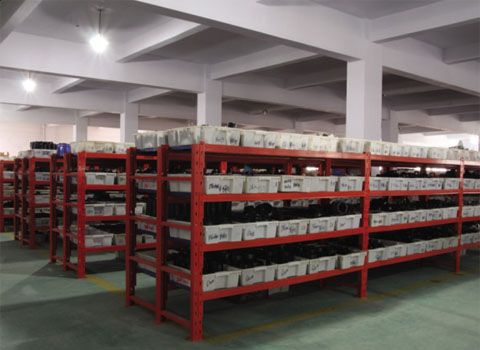 *Quality policy
To be the best seller of
Crimping Tools
,
Pipe Tools
,
Cable Cutters
and
Hydraulic Tools
t& OEM marketplace and to be recognized by our customers as the premier resource.
We are committed to achieve customer satisfaction by:
1)
Striving for 100% defect free product
2) Ensuring on time deliveries
3) Knowing the requirements and expectations of our customers
.
4) Delivering leading edge quality product
5) Knowing our responsibilities
.
*
Customer Service
W
elcome your suggestions and comments. If you have a complaint, you may contact our Sales Representatives directly.
Or
please fill out the
feedback form
and our Customer Service Supervisor will take care of your problem promptly.