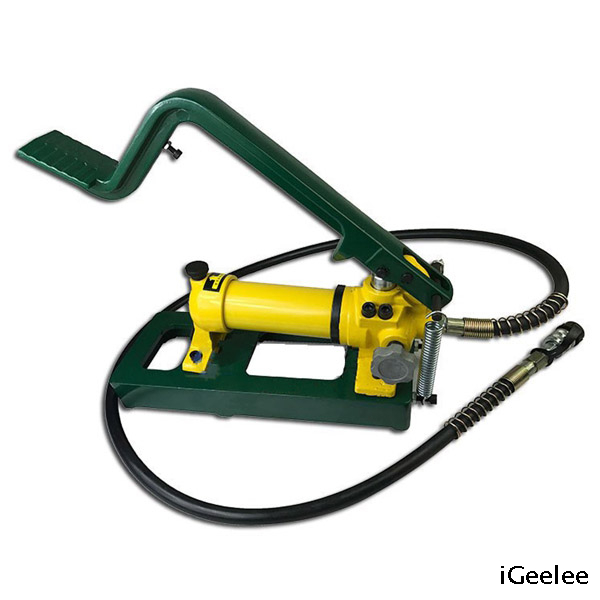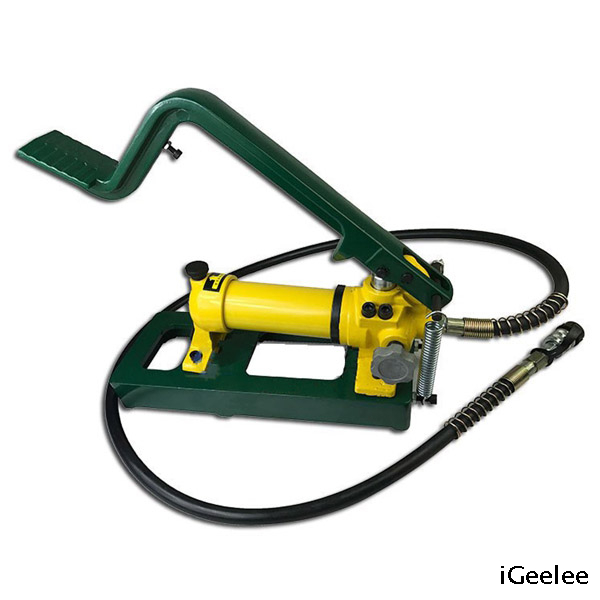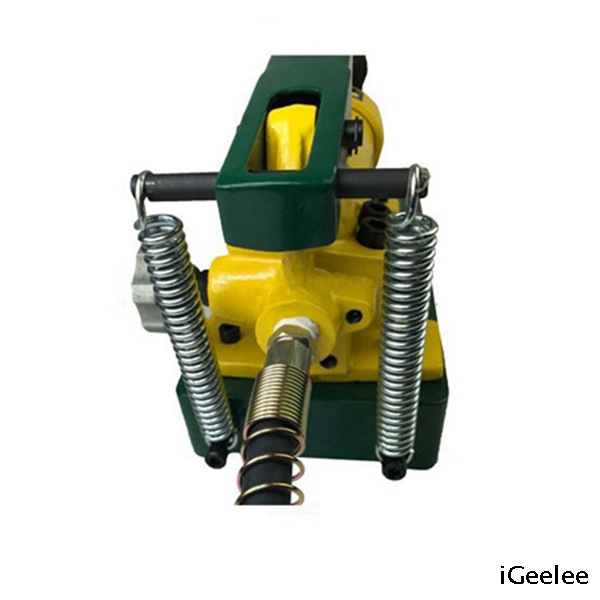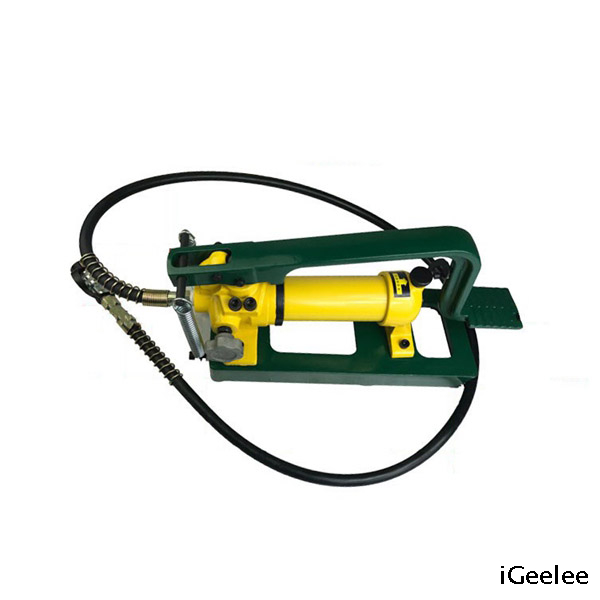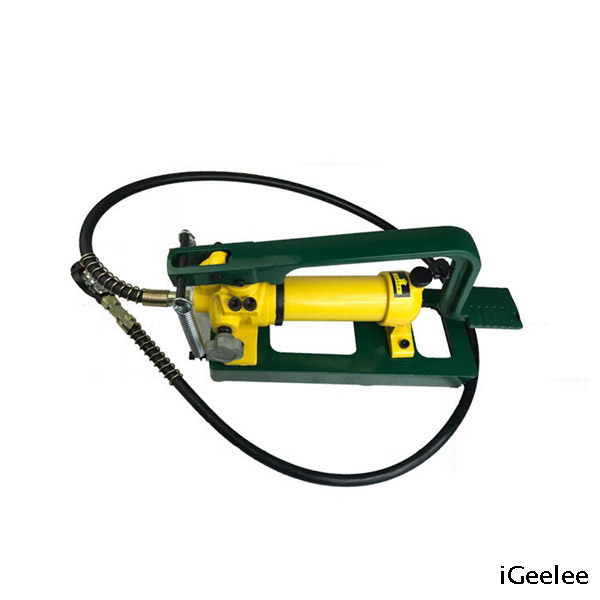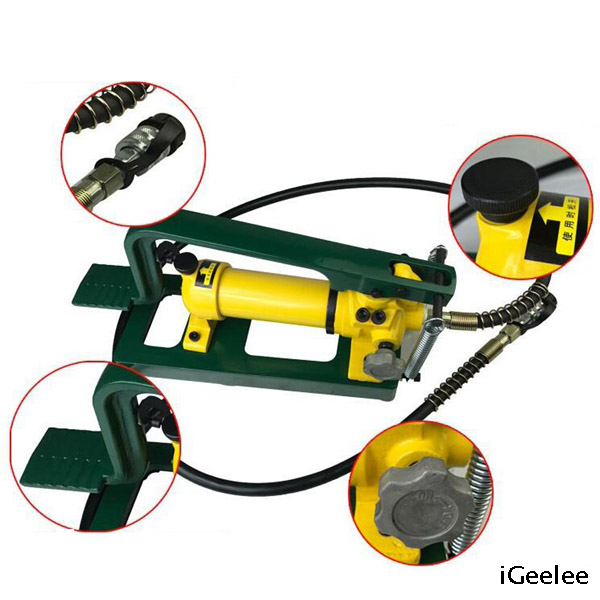 Foot Operated Hydraulic Pump CFP-800-1 with Coupler Plug of 3/8" Thread
Hydraulic Pump Features

1 Hydraulic pumps to drive crimping head, cutting heads and punch head.

2 Two stages speed action for rapid ram advantage.

3 Accessories including 2M high pressure hose and coupler plug P/T 3/8" thread, oil must be changed half a year.