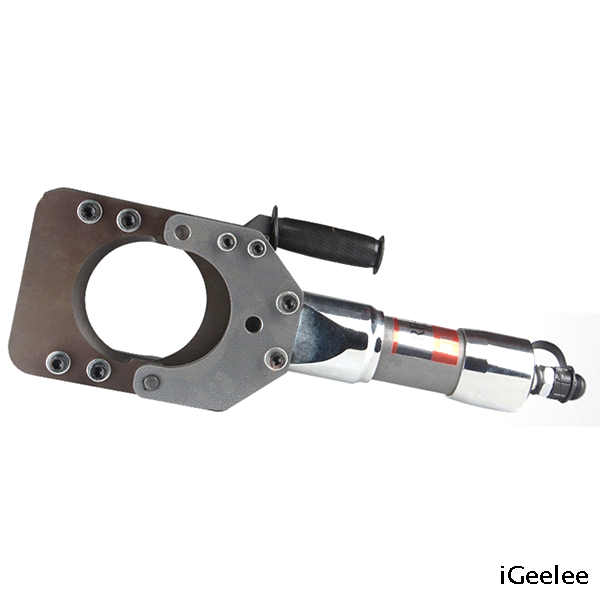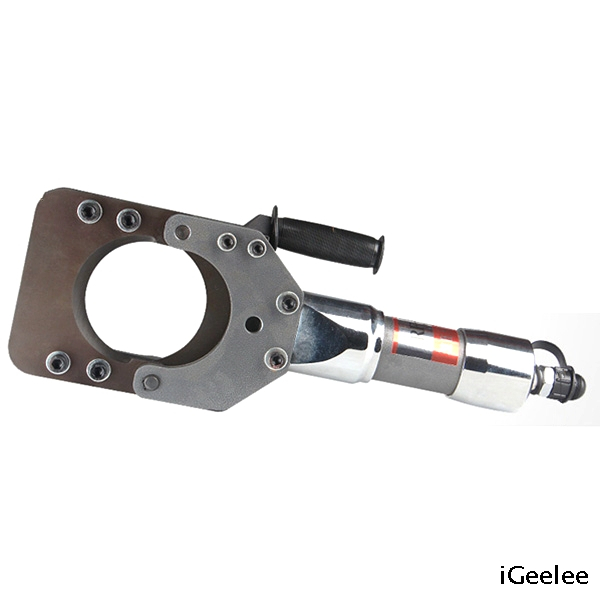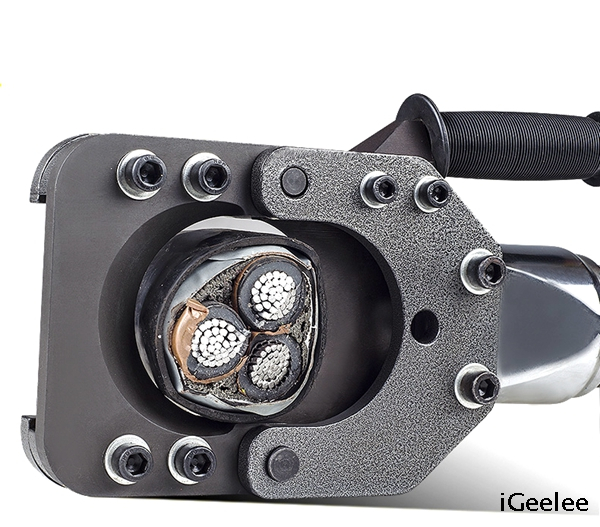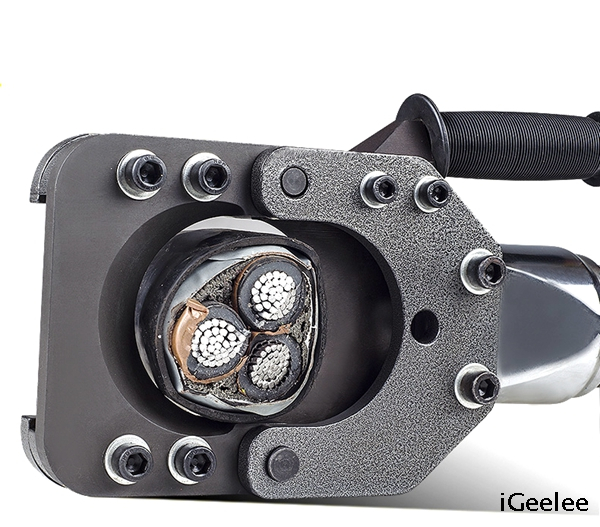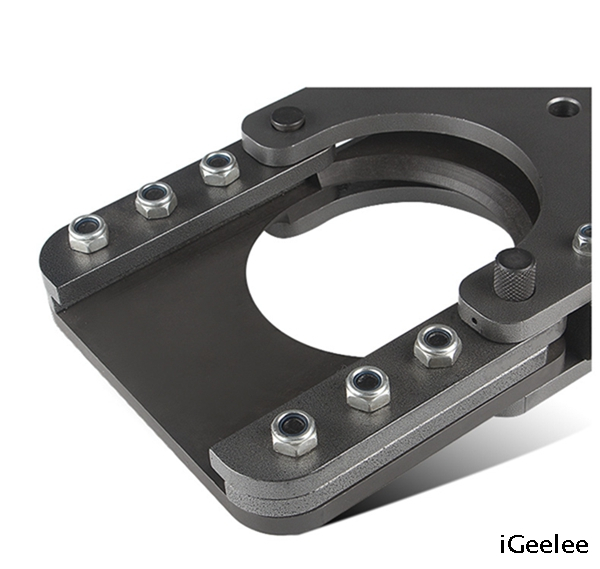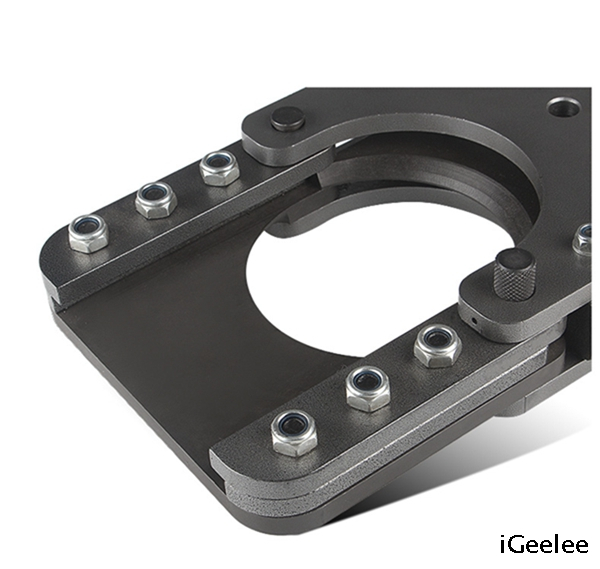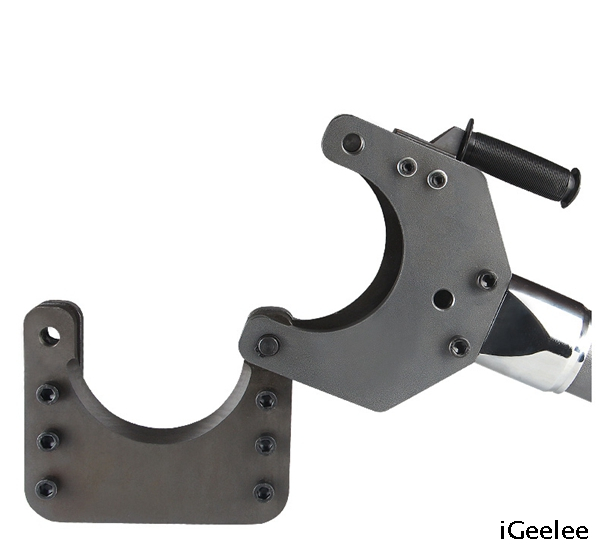 Hydraulic Wire Cutter RF-55-85-100-120-135-160 Hydraulic Armored Cable Cutter for 55-160mm Max
1 The blades are manufactured from high strength special steel, heat treated to ensure a long service life.

2 The head can be easily opened to allow the cutting of running cables.

3 Hydraulic cutting head complete with quick automatic coupler for connecting to a hydraulic

pump with a working pressure of 700 bar max.
RF-55-85-100-120-135-160
iGeelee
Model:

Availability:
Quantity: