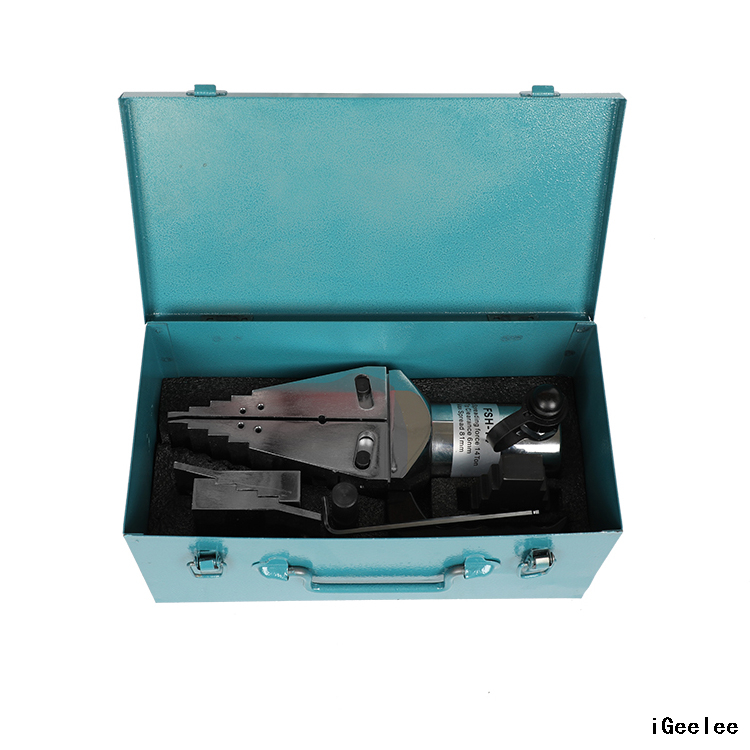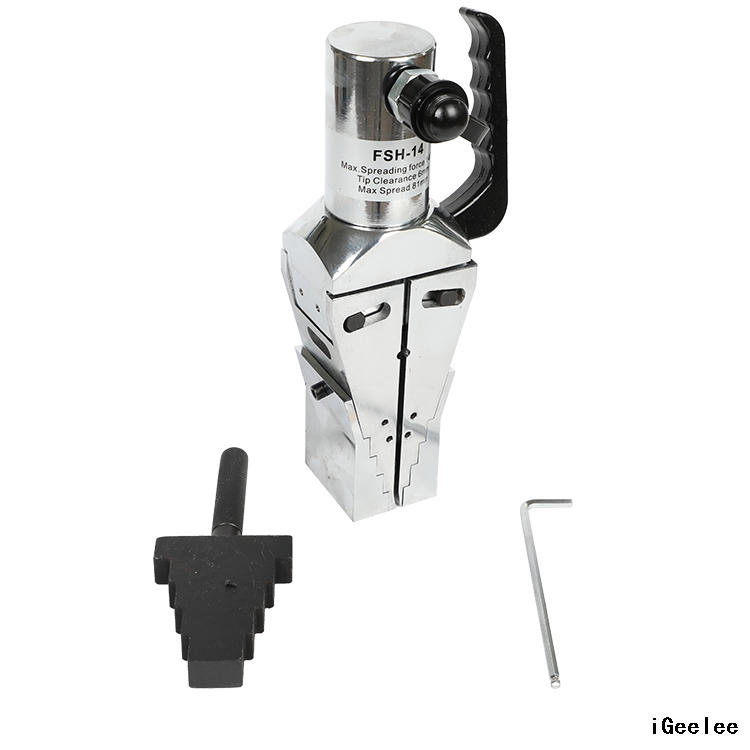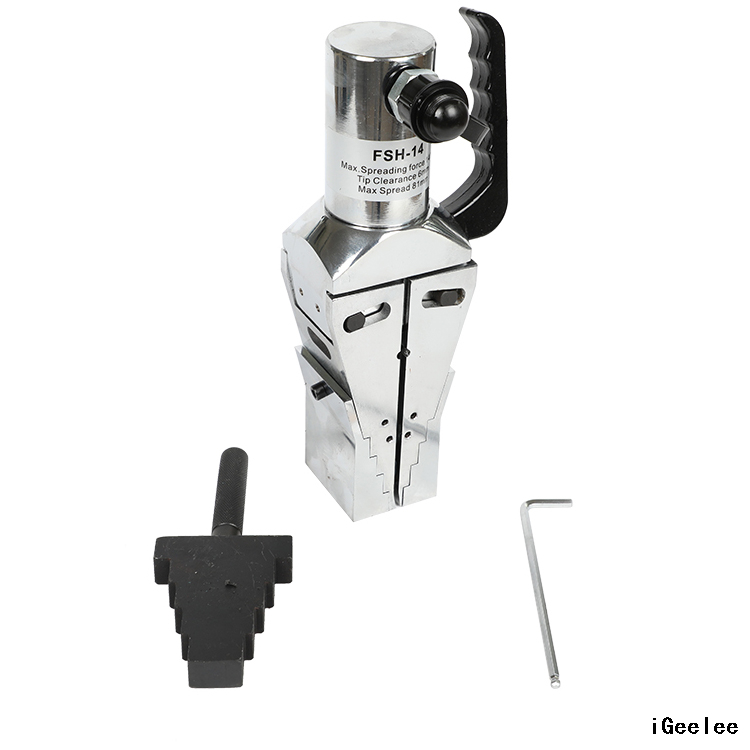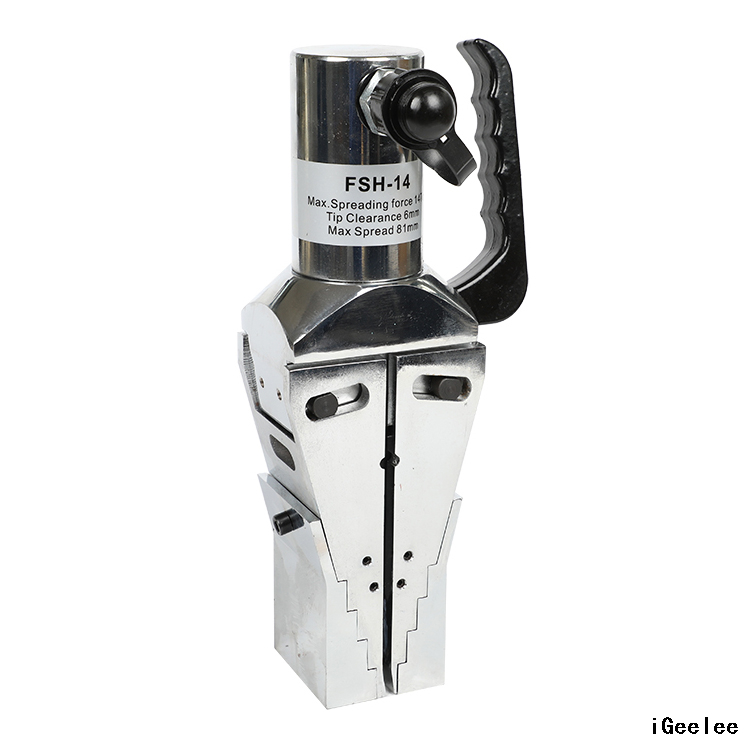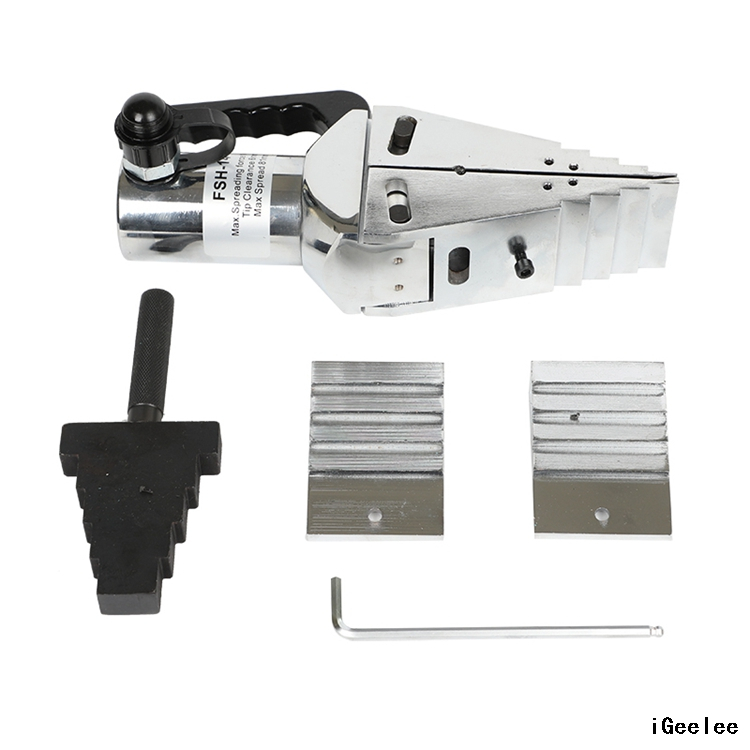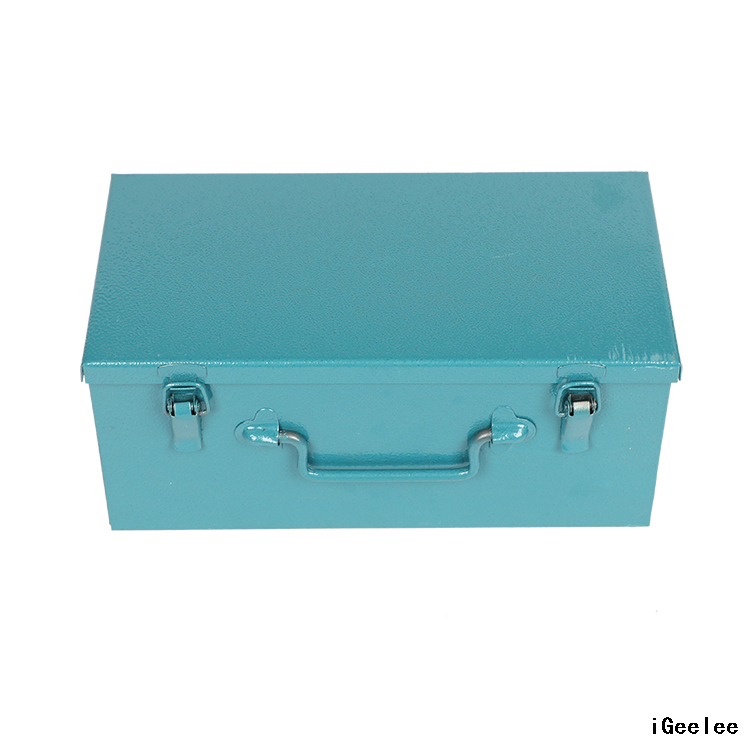 Separative Hydraulic Flange Spreader FSH-14 for Min 6mm Gap
Hydraulic Flange Spreader Features

1 A special interlocking wedge-shaped design. Without first bend, but also avoid the junction of the slip.
2 Minimum 6mm gap for hydraulic flange separator could work only.
3 Very few moving parts, solid and durable, no need to spend energy on mainteance.