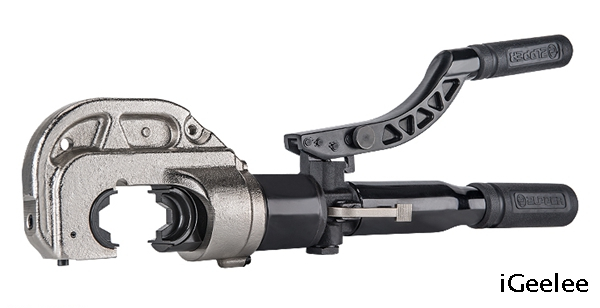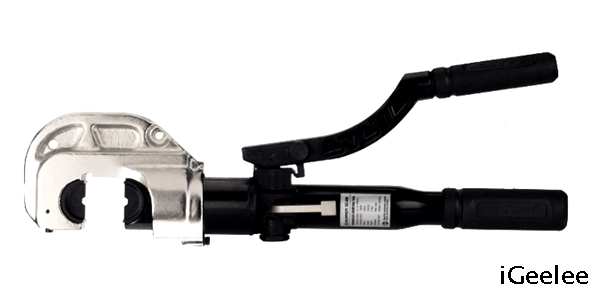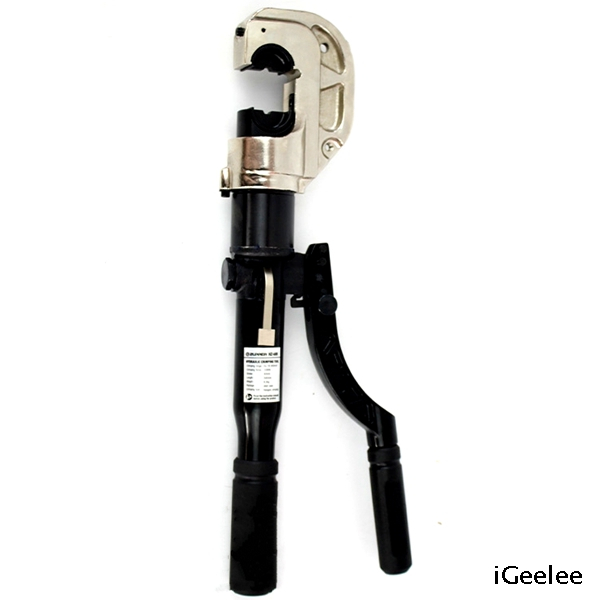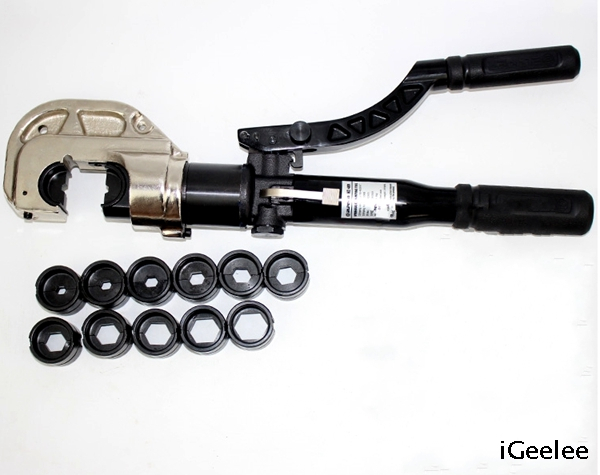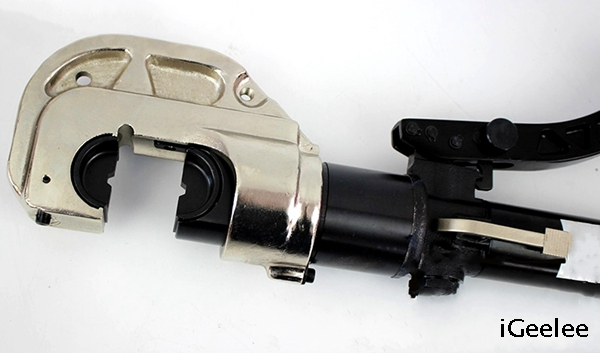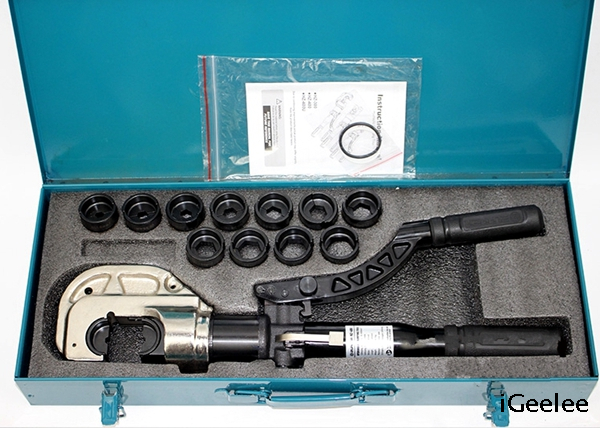 Hz-400 High Quality Hydraulic Crimping Tool From 16 To 400mm2,Cable Lug Crimping Tools
Hydraulic crimping tool is a professional tool for crimping copper and aluminum lugs with kinds types.
A wide range of cimping dies from 4mm2 to 1000mm2 to suit for different sie demanded.
The main criming shape is hexagonal.