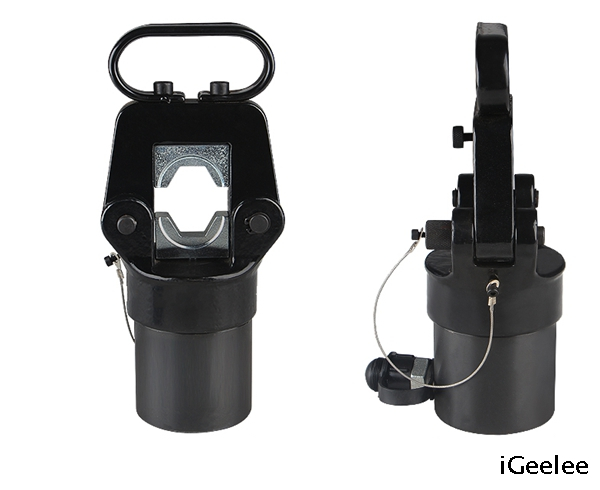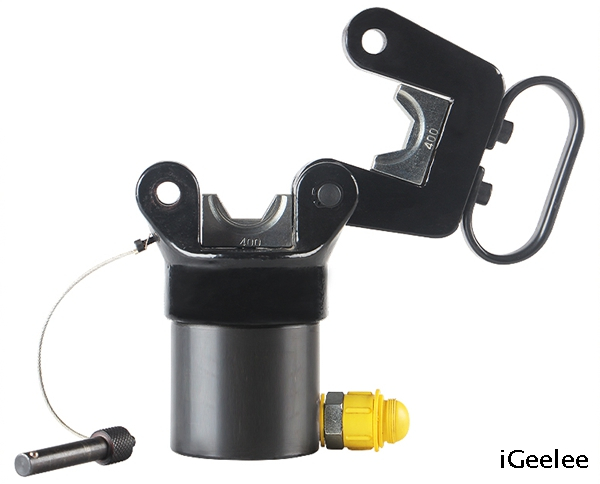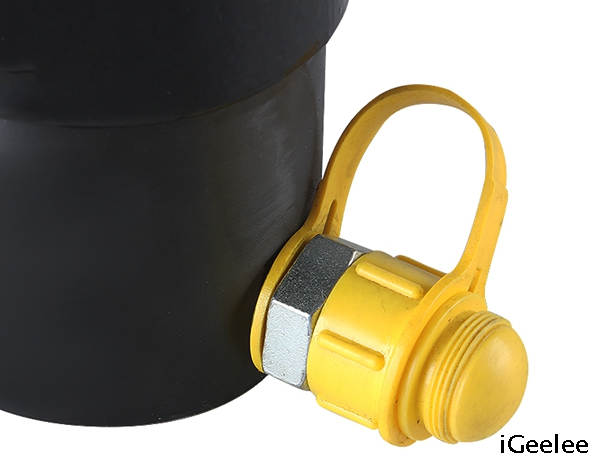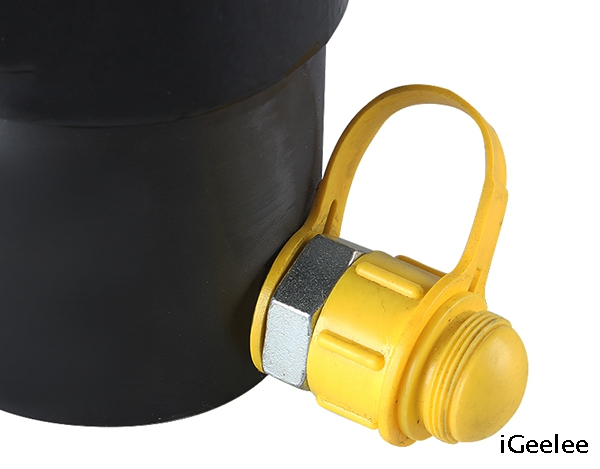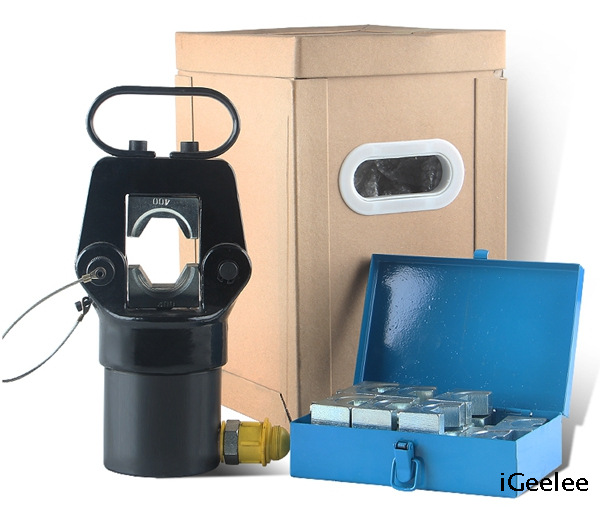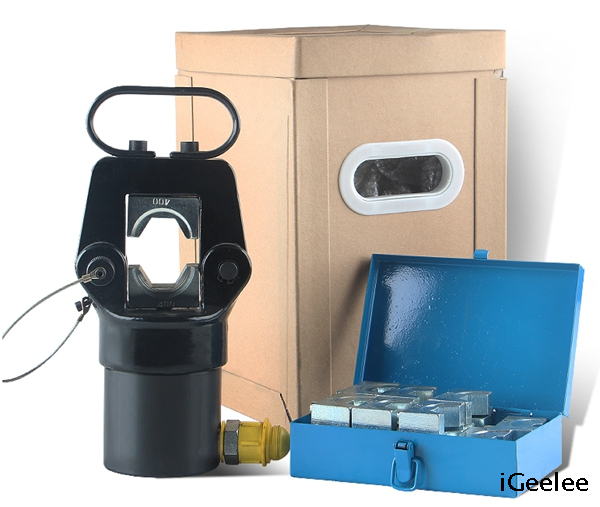 Hydraulic Crimping Press Head CO-400/500 Range From 16-500mm2 For Crimping Copper And Aluminum Lugs
It is applicable to professional use of projects inside and outside distribution house. Various connection metals and overhead underground cable.
Hydraulic press head with quick automatic coupler for connection to a hydraulic pump with a working pressure of 700 bar max.